Welcome to Truly Chemical, a rapidly growing, leading supplier for intermediates, fine chemicals, solvents and water treatments.Truly Chemical Creatine Manufacturer Founded in 2010, we grow successfully from a trading company to an integrated group with production site in Jiangsu province and research center in Wuxi. What's more, we have partnerships with several national chemical companies, which allow the free-flowing transfer of goods, services and technologies.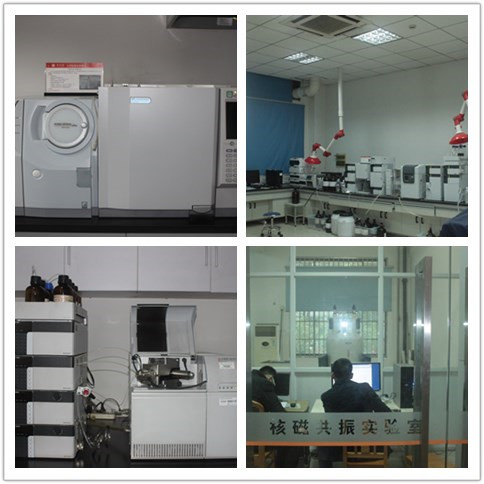 Our company is certified to ISO9001:2008 in 2016. With all above, Truly chemical has established a foothold in gaining the complete trust and confidence from our customers. This also stems from its aggressive energy, dedication and commitment to render the best service, reliability price competitiveness, quality control consciousness and a comprehensive chemical coverage.


Customer satisfaction has always been a main objective of our company's philosophy. Our business is built on precision and accuracy along with an uncommon focus on our customers and a drive to exceed your expectations.